,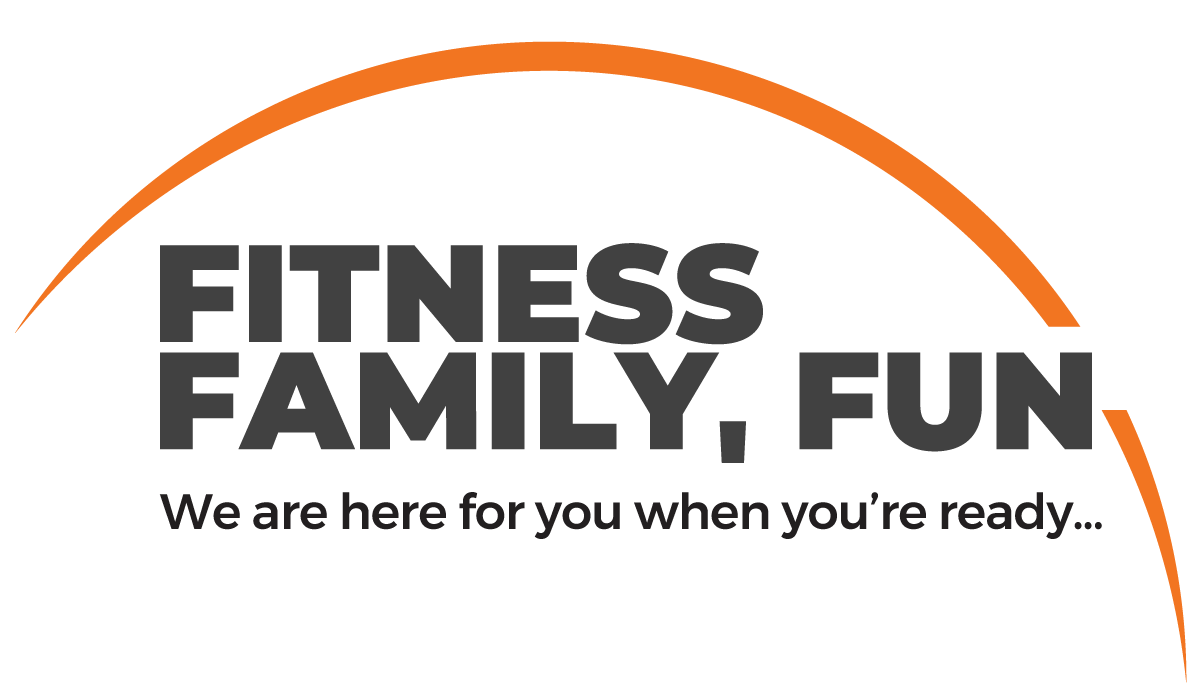 About Summit Fitness Centre
.
At Summit Fitness Centre, our vision is to improve people's lives, to create positive change and to empower members to reach new heights. Our aim is to inspire you to become the best possible version of yourself so you can make the most of life.
We enjoy creating relationships and connections within our community of valued members. Summit nurtures that feel good, homely vibe, we love seeing friendships formed and enjoy being a second home to many members.
Whether you're visiting our women's only fitness centre, doing Learn to Swim lessons or group fitness classes, our team is ready and waiting to provide professional instruction and fabulous service with reliability and consistency.
We're all about FAMILY, FUN & FITNESS
.
We pride ourselves on being a 100% independent business, owned by a long-term local Lismore family. We love this great city and our local community. We're woven into the fabric of Lismore - it's a huge part of who we are and how our business has been shaped.
After running Learn to Swim classes in Lismore for many years, Summit Fitness Centre was established in 2002 with the aim of creating a family-friendly, fun atmosphere combined with quality service. We wanted to have a welcoming feeling and present a safe environment where women love to train – and we believe we've achieved that.
Our long-term team members are fully qualified and committed to their profession. We have the best trainers for Learn to Swim and incredibly dedicated fitness instructors with a great reputation for helping you achieve your fitness goals.
We're inclusive, not exclusive. Whether it's on the mat, in the pool or on the bike, in everything we do at Summit Fitness Centre – everyone belongs – no matter your reason for joining us. Some start with us after having a baby, others start their journey with us when they retire. You don't need to lose weight before you come – just come as you are and we'll help you find your healthy happy place.
Your safety is important to us
We care about your health and we prioritise the safety of our Summit family by:
The Summit Fitness Centre Leadership Team
.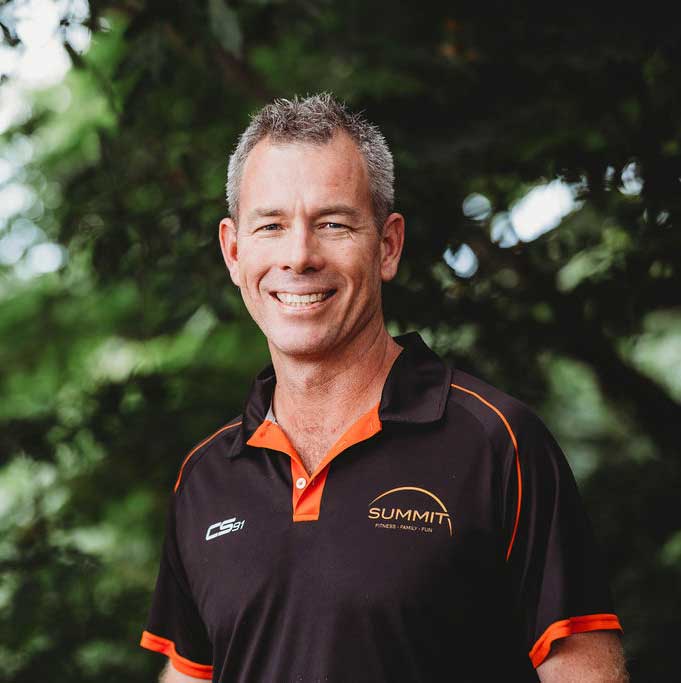 Owner Matt George grew up in Lismore, attending Lismore High School and went on to Southern Cross University. He was an active member of the Lismore Swimming Club and worked as a lifeguard at Lismore Baths to pay his way through Uni. Matt started Swimswell Swim School in East Lismore while he was still at Uni, growing the business until he decided to open Summit in 2002. Matt has grown up in the aquatic industry and it's always been part of who he is.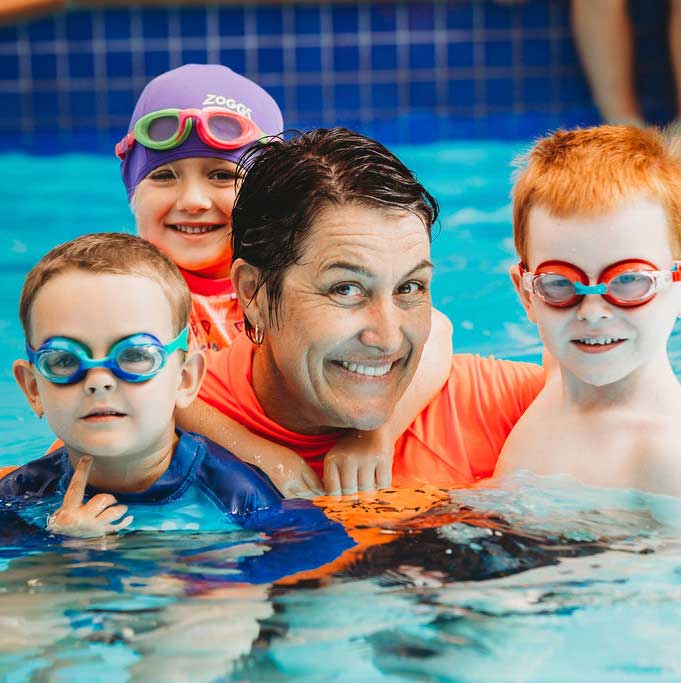 Summit Manager, Annie Petty, teams up with Matt to take care of the day-to-day running of Summit Fitness Centre. Matt takes great pride in what the pair has achieved together since Annie became an integral part of our team in 2005. She complements Matt's skill set and they keep each other in check.
Matt says, "Annie is the glue which holds Summit together and treats our staff and members like they are family."
Covering the Local North Coast Region
Lismore is the business hub of the Northern Rivers. Due to our easily accessible location at Goonellabah, we have members who live or work in Lismore and surrounding districts including Alstonville, Goonellabah, Ballina, Lennox Head and Byron Bay, as well as the pretty surrounding villages and rural locations.
Want to find out more about our women's only gym, group fitness classes or Learn to Swim school? We're happy to answer any questions you may have. Call us, come in for a visit or book below to get started right away.
Want to try before you buy? We're currently offering a 7 day free pass for anyone that has not tried out our gym yet.