Lismore Women's Fitness Centre
Been searching for a women's fitness centre in Lismore where you feel safe, comfortable and ready to achieve your fitness goals?
The warm welcome you receive at our fitness centre is just the beginning. We provide an inclusive, family-like community and a non-judgmental environment where women love to train.
Our Lismore women's fitness centre offers a dedicated, qualified and professional team ready to guide and assist you. At the same time, you enjoy the women-only gym floor, fabulous group fitness classes for all levels and age groups.
After your group fitness class or gym session, why not enjoy a relaxing coffee and chat with friends in our coffee lounge. This is another great way to really feel like you're part of the Summit Family.
Whether you're looking to build strength, lose weight, tone up or increase your fitness levels, our friendly team are here to help you. Don't worry; you'll never feel pressured or "sold to"; we simply offer a professional guiding hand… when you're ready.
Our family welcomes your family. We are proud to be a local, family owned, independent fitness centre with strong connections to the Lismore community. We are proud to be an integral part of this great city, we belong together. 
Rest assured, you and your family's health and safety are of the utmost importance to us. For this reason, we have stringent hygiene practices, a COVID marshal and social distancing routines in place. 
At Summit, our mantra is: Reaching new heights for ourselves and our clients. This philosophy underpins our award-winning team's ability to serve our clients in the best possible way, while we encourage both our team members and our clients to get the most out of life. Being fit and healthy is a great first step – we can help you with that! 
The team are so friendly and Tayla is such a great trainer. She really took the time to make sure I got the most out of the challenge. Great focus on weight training and muscle building. I personally had fantastic results - lost 7kg and 8cm on my waist line in just 6 weeks. Will definitely be continuing my training as the results speak for themselves. Would Highly recommend to anyone thinking of joining one of the challenges or looking to get into the gym.
LATEST NEWS
Our goal is to continuously provides our visitors with the most innovative, safe and enjoyable experience. Our News Section is designed keep you in the loop with our latest activities, equipment. special offers and services.
Introducing Electro Muscle Stimulation (EMS) Fitness to Lismore. Summit Fitness is proud to

What are the hours of operation? Monday to Friday 5:30am – 8:30pm, Saturday

When will Summit be open? Summit opens Monday June 15. Learn to swim
Effective Learn to Swim / Water Safety Lessons
Swimming and water activities are such an integral part of our incredible North Coast lifestyle. We understand how imperative water safety is. We love teaching young children and their families about water safety. Our Learn to Swim instructors are experts in their field, qualified with AustSwim or Swim Australia, and provide professional guidance to have your child swimming confidently in no time.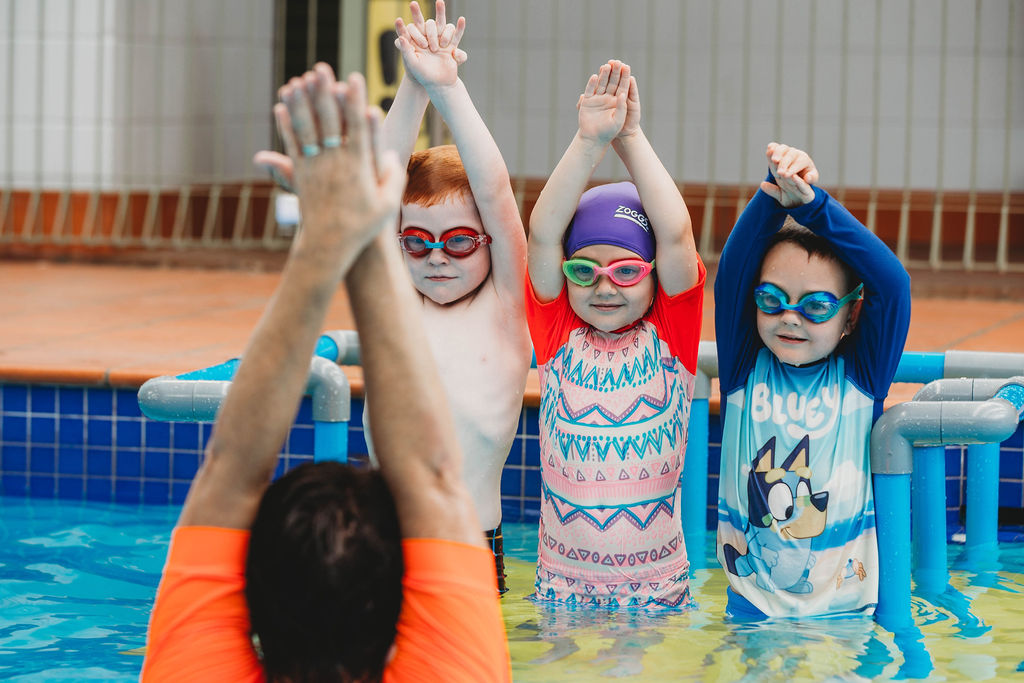 Visit our Lismore Women's Fitness Centre
We invite you to come in and see our fitness centre for yourself