Swimming Lessons at Summit
Our incredible North Coast lifestyle is based around the water – from pools to rivers, creeks, dams and, of course, the ocean. We understand how imperative it is that your child learns and embraces water safety, then becomes a competent swimmer. Your child's safety and confidence in the water is our priority – in fact, it could save their life!
We pride ourselves on our quality team of long-term, AustSwim qualified swimming instructors, who are all experienced in teaching the vital life skill of swimming, as well as stroke technique. Our instructors are passionate about ensuring you and your family are safe and confident in the water.
Summit Fitness Centre is a family-owned business, with children of our own. We thank you for entrusting us with teaching your child to swim. We will honour your trust by doing a great job in helping your child learn to swim. Our aim is to foster a love of swimming for recreation, exercise and/or fitness.
Our Learn to Swim classes run for 30 minutes each. Your child receives individual attention from our dedicated, fully qualified instructors due to our small group sizes. We also offer private, one-to-one lessons where the instructor focuses solely on your child's development.
We're proud to say that thousands of local children have become strong swimmers through our swim program we run at Summit Fitness Centre. We provide a unique and fun approach to swimming and water safety which gets great results.
Adult Learn to Swim classes are also available – or you may wish to brush up on your swimming technique or improve your fitness. Summit's experienced instructors can assist with your swimming and stroke development requirements.
Swim School
FILL THE FORM OUT BELOW TO REGISTER YOUR INTEREST (we can't guarantee a spot – it's often booked out)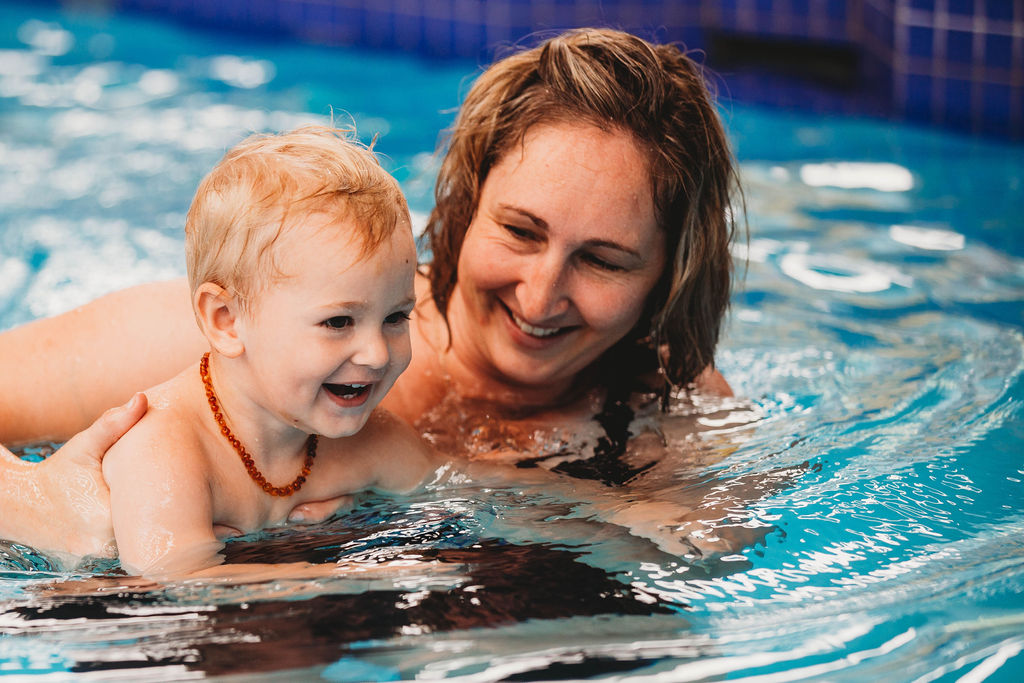 Learn to Swim class information
PER LESSON

Kid's swim lessons

$

20

$18 second child
$16 third child

30 minutes duration
Small class sizes – your child receives more attention
Maximum 3 pre-school aged children per class
Maximum 4 school-aged children per class
PER LESSON

Kid's private lessons

$

40

Available for Kids or Adults

30 minutes duration

Private, one-to-one lesson

Individual attention

100% focus on your child's development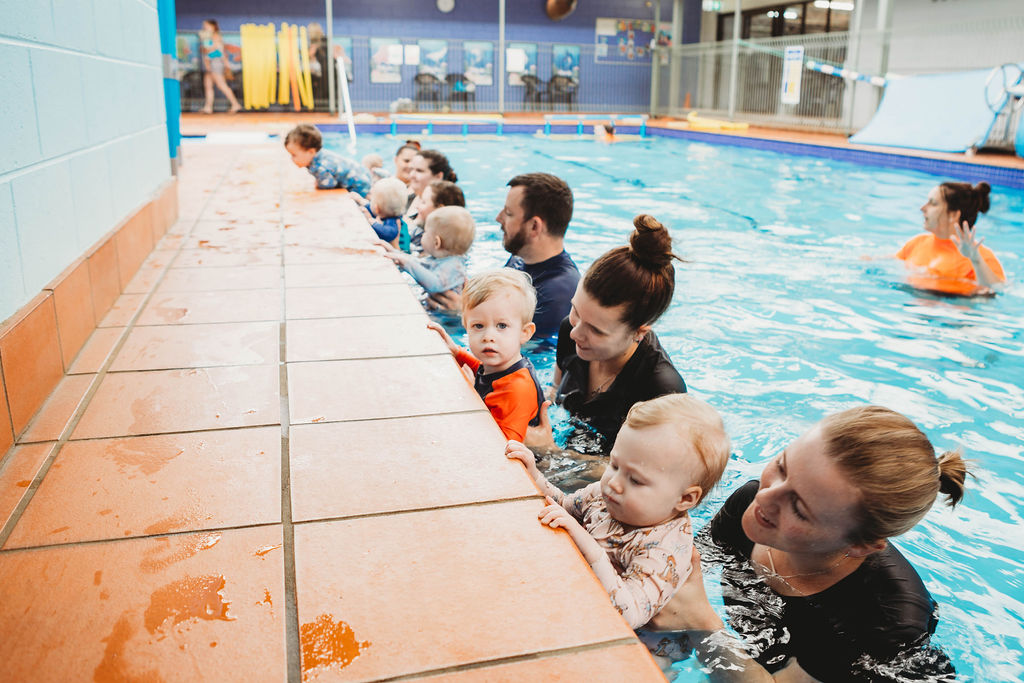 PER LESSON

Infant Aquatics

$

15

30 minutes duration
Small class sizes – your child receives more attention
Maximum 6 infant aged children per class
Why Learn to Swim at Summit Fitness?
At Summit Fitness Centre, dedicated Learn to Swim team is committed to helping you and your family become safe and confident in the water.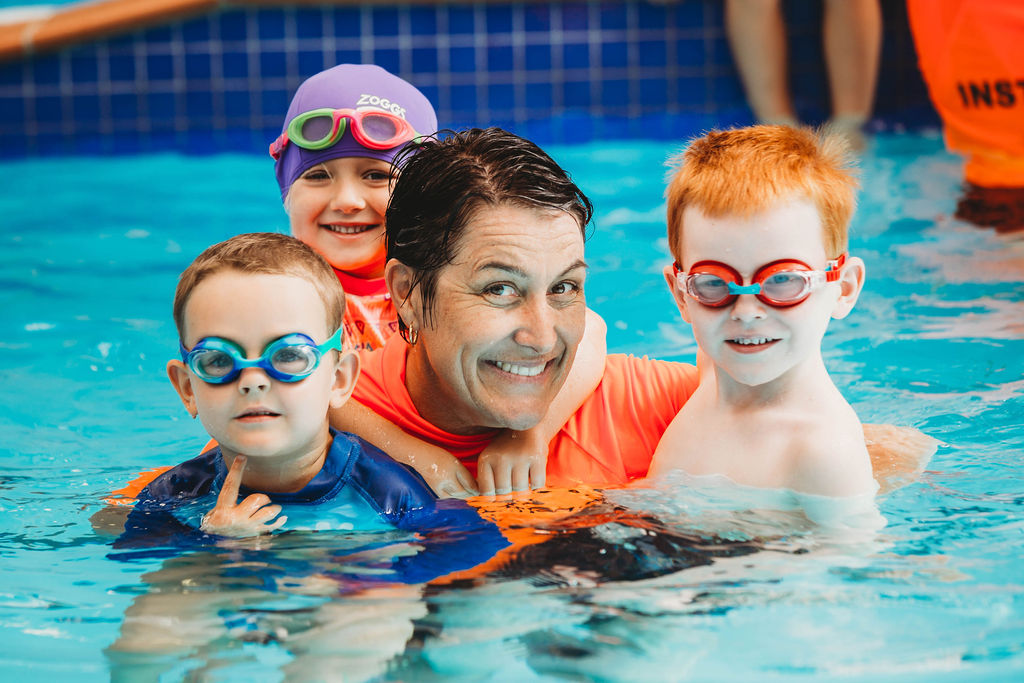 Are you ready to book your Learn to Swim lesson?
Our swim program is the longest running and most successful Learn to Swim program on the North Coast. By continuing to evolve through implementing the latest teaching techniques, we've created an amazing program that we're extremely proud to share with you.
Fill out the form here and we'll be in touch with more details and confirmation of your bookings registration.